Agri Piping system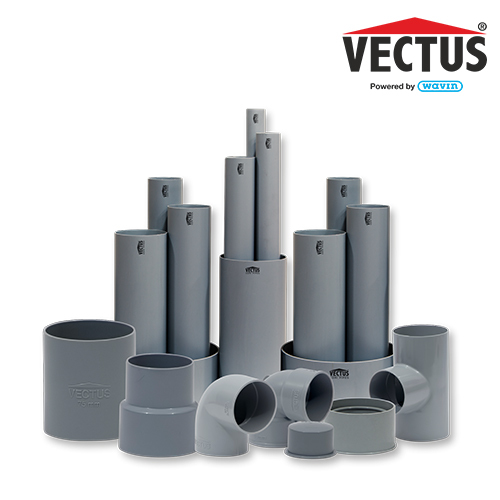 Agri Piping system
Price And Quantity
Piece/Pieces

Piece/Pieces
Product Description
Vectus Agricultural piping system is manufactured by uPVC material , which itself a very strong and durable material . The Pipes have one end self  socketed and other end is plain , which fits snugly without the use of couplers . The strong cement makes the joint leak proof and trouble free. 
a) These pipes are corrosion and scale resistant , hence can deliver maximum out flow of water supplied.
b) Can be installed vertically,horizontally and inclined, hence can be utilized in any conditions .
c) These pipes are non- collapsible , hence can work in high pressure.
d) Light in weight , economical and easy to handling are few others benefits of Vectus Agri piping system.
e) These pipes are available in the range of 20 mm to 250 mm in diameters and in 2.5, 4,6,8 ,10and 12.5 kg/cm2 working pressure.